In the late 1800's, during the industrial revolution, workers were subject to some pretty fierce working conditions. The average adult worked everyday of the week for about 12 hours which gave them just enough for a mediocre life. Children as young as 5 and 6 years old also worked in the mills and factories but for a fraction of what the adults made.
The environment in the workplace was normally not safe nor did workers have sanitary conditions. Labor unions became more popular and more vocal as a result, and they organized workers to carry out strikes and protests. Some of these rallies became violent and sadly even led to death for some.
The first Labor Day parade was held on September 5, 1882. There were approximately 10,000 workers who marched from City Hall to Union Square in New York City. It caught the attention of industrial centers all over the United States and as a result, many states passed legislation recognizing the first Monday in September as the "Workingmen's Holiday." However, Congress did not legalize it as a holiday for another 12 years which was under President Grover Cleveland.
So take this coming Monday off and celebrate. Celebrate for you and for all those in your community who work so hard for the rest of us. Also, remember those who voiced their concerns over years to improve working conditions for everyone.
I hope you enjoyed this little history snippet. Have a Happy and Safe Labor Day!
Thanks for stopping by!!
Share the Happy💖
"Success will always come down to this: Focus and effort, and we control both." ~ Dwayne Johnson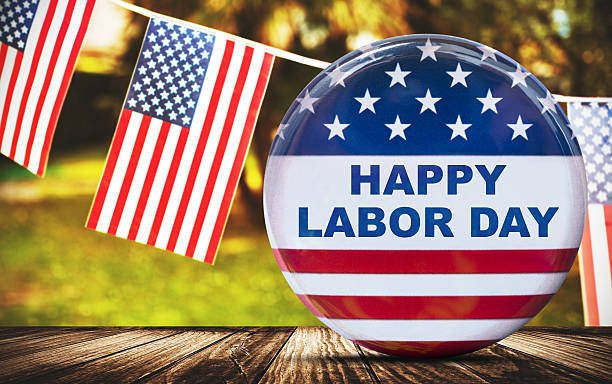 Sources:
https://www.history.com/topics/holidays/labor-day-1
https://www.employmentlawhandbook.com/resources/the-history-of-labor-day-in-the-united-states/