I've been exploring more vegan recipes, especially the ones that don't necessarily appeal to my tastebuds. And I must say, I've been pleasantly surprised. So far, they have all been quite delicious and tasty.
My family likes to eat tuna fish sandwiches but tuna is one of the most toxic fish you can eat. They're high in mercury and other heavy metals because of pollutants in the water. So I wanted to find a vegan alternative. I finally decided to give this recipe a try and I'm glad I did. It's a "No Tuna" Salad Sandwich. It's great because it doesn't have that fishy smell like real tuna but it's super delicious and quite filling. Plus it's quick and easy to make.
The recipe was published in the latest Forks Over Knives, "100 Best Plant-Based Recipes," 2021 and it can also be found on their website "No Tuna" Salad Sandwich.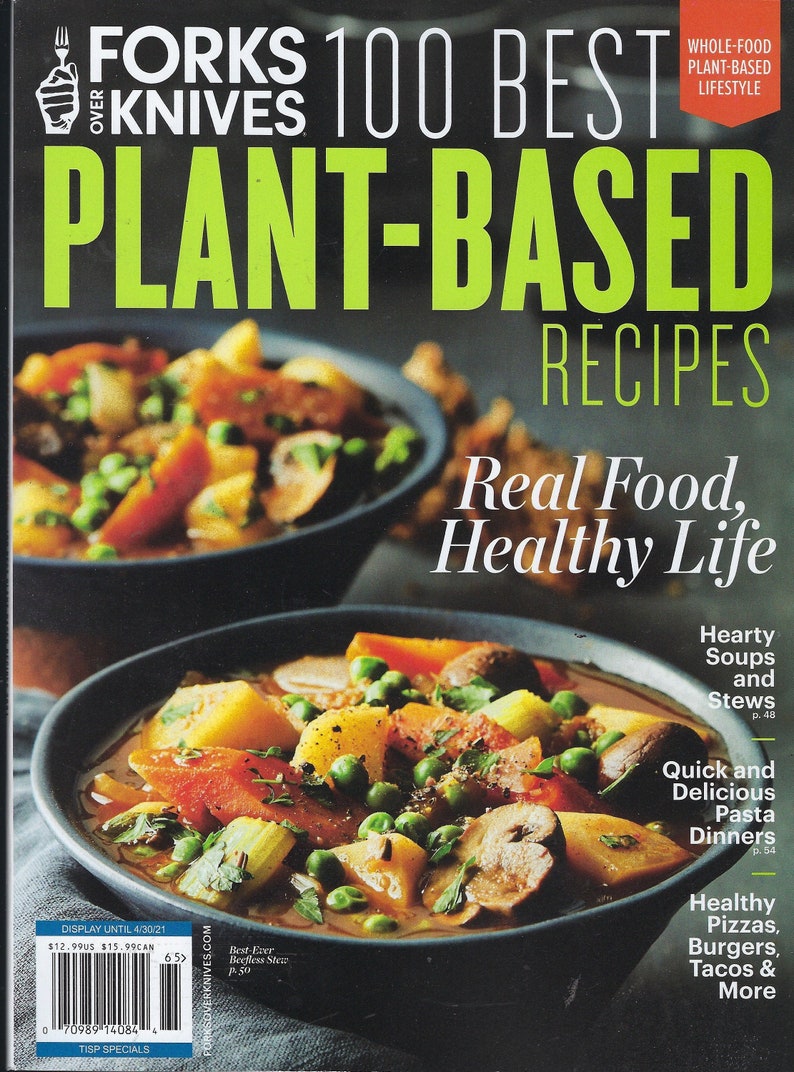 The main ingredient is chick peas aka garbanzo beans which is not necessarily my favorite but they work well in this recipe. I served my family these sandwiches and they were a hit! Lots of flavor, very filling and satisfying, vegan and most important, No Mercury! It's a win win.
I recommend getting a little crazy and giving it a try. You may discover new flavors on this adventure!
Thanks for stopping by!
Share the Happy!!
"Good nutrition creates health in all areas of our existence. All parts are interconnected." ~ T. Collin Campbell